Service
Our goal: To create a rejuvenation in the internal culture of your business by maximising potential and create competent individuals, executives and teams for long-term business expansion success.
How do we do this?
We help to empower your team by nurturing the culture, mindset and motivation of each individual, through in-depth workshops and seminars for your employees, department and your company as a whole.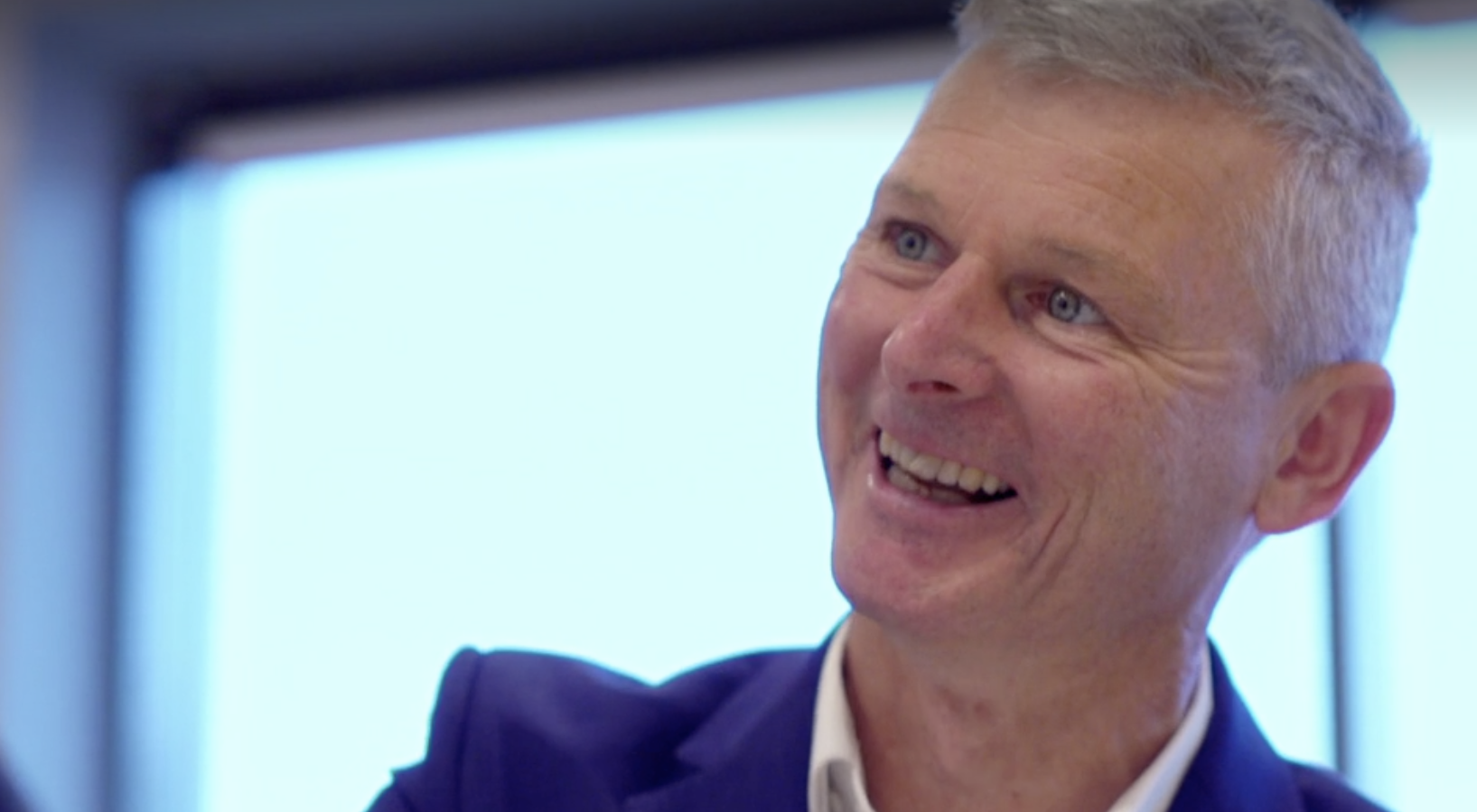 We focus on
EMPLOYEE EFFICIENCY TRAINING (1 day one-on-one)
We coach your team on how to deal with pressure, stress, initiative, efficiency (time management, handling work effectively, competency, problem solving, planning, control and creativity in the work environment, team building,
COMMUNICATION TRAINING
As well as learning how to communication with your colleagues, customers and suppliers for greater results, we will also go over team building to unite your team to an efficient, well-oiled unit that creates and maintains the work ethic and culture to succeed.
EXECUTIVE MENTORING
Making your business the masterpiece like your products and services. In this mentorship program, we go over leadership basics, including defining your responsibilities and qualities as a leader.
Your motivation and morale is the keystone to your entire team, so investing time to train how to get motivated and stay motivated to increase your morale is a major part of the program.
SALES TRAINING
Learn the basic sales process and skills to boom your sales. This full day, one-to-one comprehensive program costs €1500.
Kieron from Dynamic Innovations consulted me in the USA and Ireland to help me get into action with a big sales project in Ireland. Kieron listened to me for several hours to fully understand me and the project I wanted to launch in Dublin.

Kieron was also able to have some preliminary meetings with the key players involved on my behalf.

On my arrival, Kieron picked me up from the airport to drive me to my meetings which achieved full support for my innovative procurement expansion project.

Kieron's intellect and understanding of me and his environment really opened to door for me to get started in Ireland for real.

I highly recommend Kieron and Dynamic Innovations for their expertise in Consulting and Mentoring as it helped me and my company get started very cost effectively.

Martin Runow - Performia, CEO
CONTACT US
Testimonials
Dave Davidson

An energetic, hard-working team, that delivers.
David Jennings

Very effective. A team that makes the effort, extremely trustworthy and knows 100% what we need.
Tommy Kelly

Dynamic Innovations has the ability to deliver multi-million contracts. They're a great asset to Irish companies and Irish engineering. We look forward to working with him for many years to come.
John J French

Kieron completes projects efficiently and with integrity. He is dynamic, innovative and full of energy. He possesses a broad knowledge and experience in the precision engineering and manufacturing industry. He helped us optimise production throughout by bringing fresh ideas and following through with the fully engineered solutions.