Service
Electro-Mechanical Assemblies
For over 35 years we have managed top level BOMs for electro-mechanical assemblies in the Semi-Conductor, Energy and Medtech sectors. This includes full ownership of the complete supply chain, manufactured components, assembly and text to certified procedures.
This total cost of ownership model improves customers cash flow, infantry and reduces procurement and project management costs. We are:
Competent in sourcing the ideal supplier for electro-mechanical assemblies and sub-assemblies

We cultivate partnerships for long-term dependability
Upon initial consultation and full review of your requirements and ideal scene for your project we will present you with our best supply solutions.
Schedule a call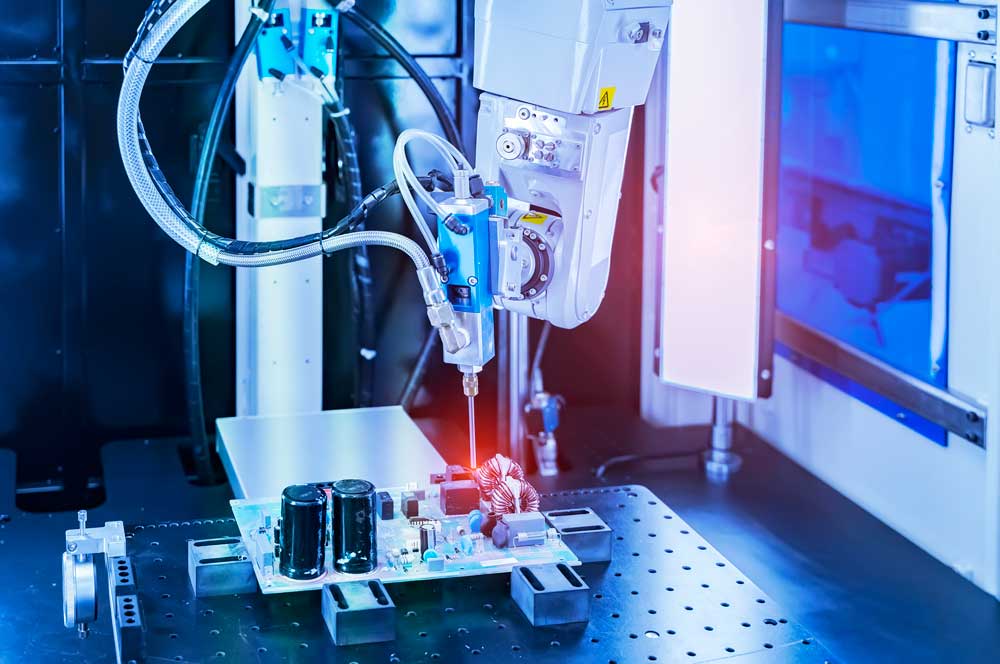 Lonny Smith

Dynamic Innovations has been an outstanding resource for Baker Hughes over the past 10 years. They have been instrumental in setting up suppliers and complete supply chain in Ireland, UK and other areas. Their ability to support Baker Hughes with sourcing has been very beneficial, and there are many more opportunities out there.
Team slideshow
PLANT MANAGER OF MEDTECH MULTINATIONAL

Dynamic Innovations led us to world class manufacturing partners by clearly understanding our technical challenges and commercial requirements.
Testimonials
Dave Davidson

An energetic, hard-working team, that delivers.
David Jennings

Very effective. A team that makes the effort, extremely trustworthy and knows 100% what we need.
Tommy Kelly

Dynamic Innovations has the ability to deliver multi-million contracts. They're a great asset to Irish companies and Irish engineering. We look forward to working with him for many years to come.
John J French

Kieron completes projects efficiently and with integrity. He is dynamic, innovative and full of energy. He possesses a broad knowledge and experience in the precision engineering and manufacturing industry. He helped us optimise production throughout by bringing fresh ideas and following through with the fully engineered solutions.