Service
Equipment Contract Manufacturing
Lean on our team of engineering experts to build your manufacturing and lab equipment in volume and at speed.
Built to support our customers with over 100,000 sq ft of super-modern floor space, a well-sourced and high-quality global supply chain of partners, with all machines built to ISO9001:2015 standards and to meet CE compliance.
Schedule a call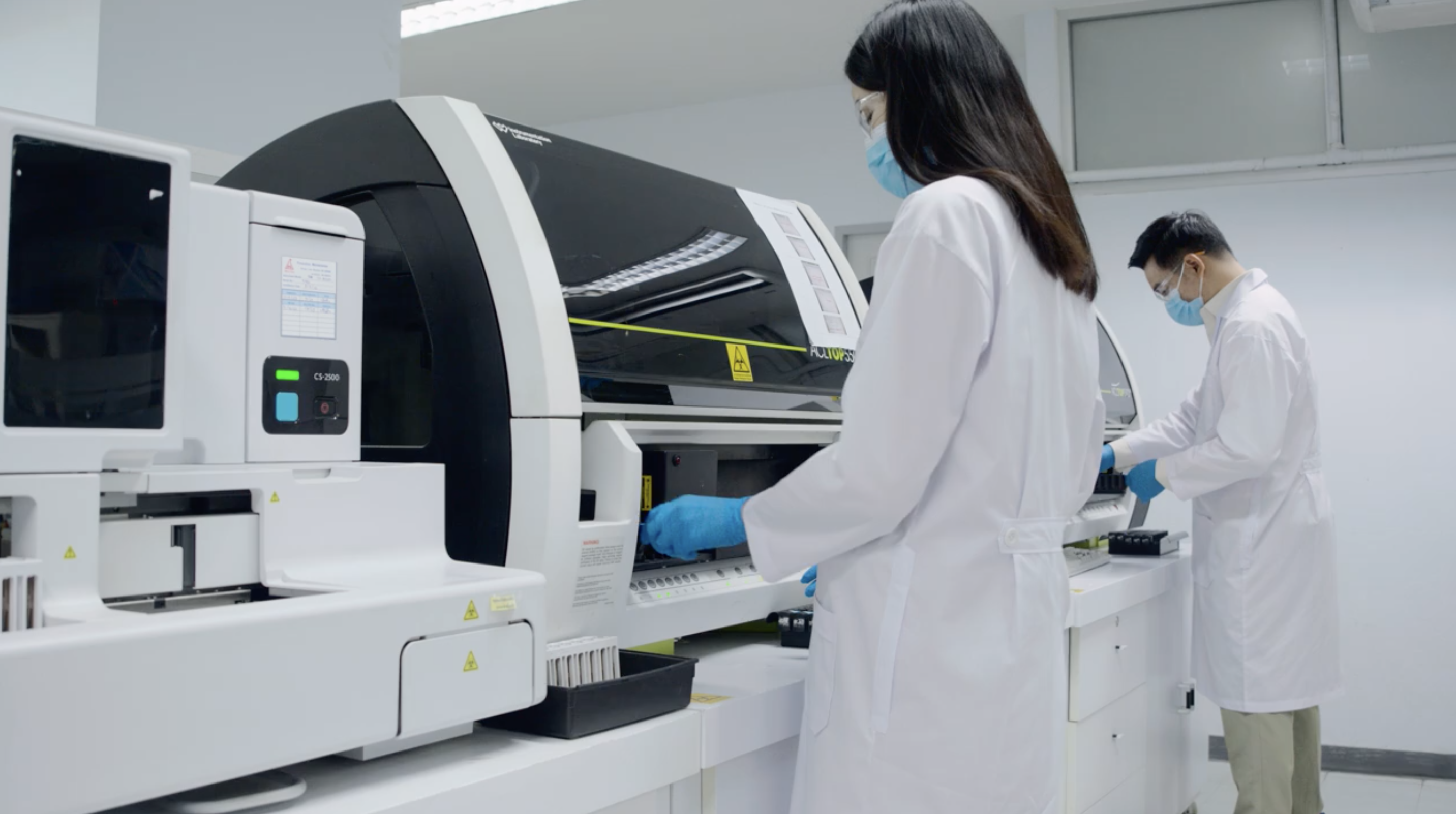 Team slideshow
PLANT MANAGER OF MEDTECH MULTINATIONAL

Dynamic Innovations led us to world class manufacturing partners by clearly understanding our technical challenges and commercial requirements.
Testimonials
Dave Davidson

An energetic, hard-working team, that delivers.
David Jennings

Very effective. A team that makes the effort, extremely trustworthy and knows 100% what we need.
Tommy Kelly

Dynamic Innovations has the ability to deliver multi-million contracts. They're a great asset to Irish companies and Irish engineering. We look forward to working with him for many years to come.
John J French

Kieron completes projects efficiently and with integrity. He is dynamic, innovative and full of energy. He possesses a broad knowledge and experience in the precision engineering and manufacturing industry. He helped us optimise production throughout by bringing fresh ideas and following through with the fully engineered solutions.