Service
BUILDING YOUR FOUNDATION FOR BRILLIANCE
Dynamic Innovations' mentorship is a tailored and integrated program to help position your company for real business expansion.
AREAS WE EMBRACE
Business Culture
Sales Strategy
Marketing Strategy
Public Relations Strategy
Brand Leverage
Business Expansion Strategy
Sales Troubleshooting
Customised Recruitment
Schedule a call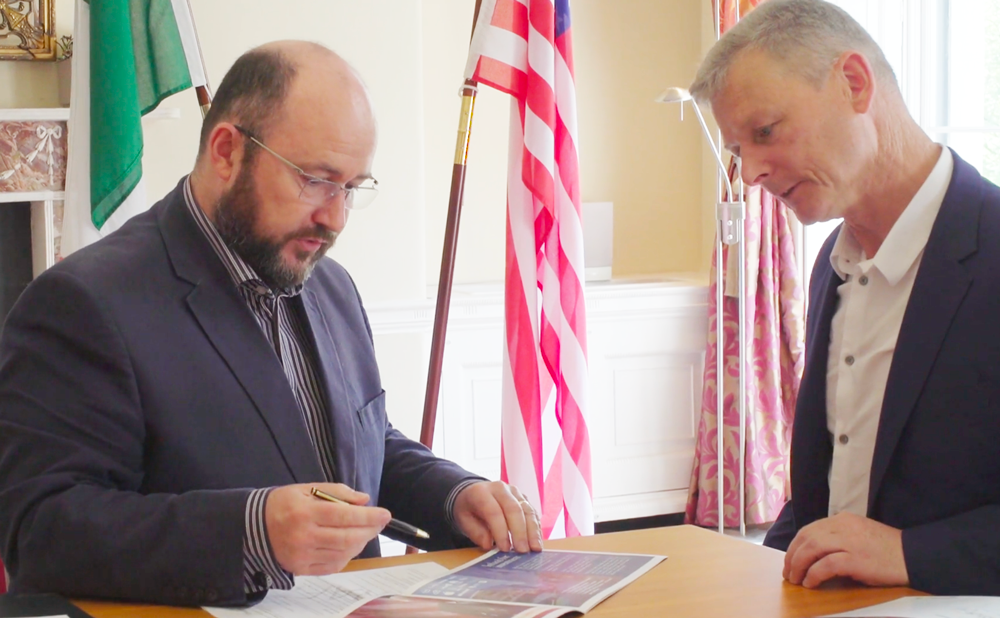 Testimonial - Maten Runow
Marten Runow

Kieron from Dynamic Innovations consulted me in the USA and Ireland to help me get into action with a big sales project in Ireland. Kieron listened to me for several hours to fully understand me and the project I wanted to launch in Dublin. Kieron was also able to have some preliminary meetings with the key players involved on my behalf. On my arrival, Kieron picked me up from the airport to drive me to my meetings which achieved full support for my innovative procurement expansion project. Kieron's intellect and understanding of me and his environment really opened to door for me to get started in Ireland for real. I highly recommend Kieron and Dynamic Innovations for their expertise in Consulting and Mentoring as it helped me and my company get started very cost effectively.