Service
Combining the experience and expertise we have in sales and marketing in the manufacturing world, Dynamic Innovations is the perfect resource to introduce, connect and nurture lasting relationships. Dynamic Innovations provides a comprehensive service from prospecting to sales, positioning your Public Relations and ongoing marketing and management support.
CONTACT US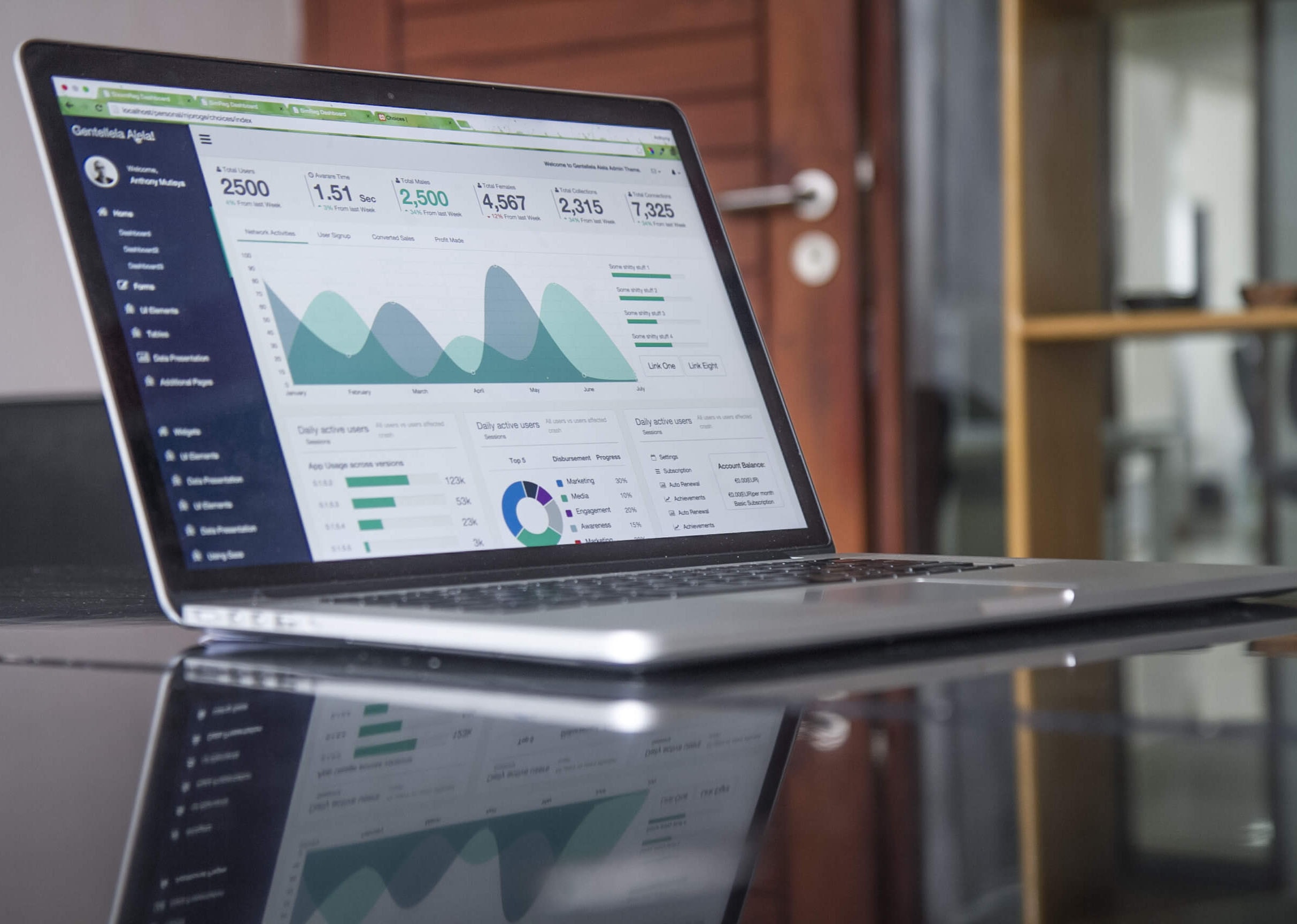 I engaged with Dynamic Innovations to consult my business expansion strategy due to their vast experience in the Precision Engineering Industry. Kieron consulted by really listening to everything that was in my head and also added some valuable suggestions that I made my own. Kieron presented a very simple two page aligned plan that made sense. I actioned it straight away which resulted in greater efficiency and productivity in my factory. It's great to consult with seasoned professionals like Kieron that understand the precision engineering and manufacturing sector.

Seamus Lancaster - DPF, CEO
Testimonials
Dave Davidson

An energetic, hard-working team, that delivers.
David Jennings

Very effective. A team that makes the effort, extremely trustworthy and knows 100% what we need.
Tommy Kelly

Dynamic Innovations has the ability to deliver multi-million contracts. They're a great asset to Irish companies and Irish engineering. We look forward to working with him for many years to come.
John J French

Kieron completes projects efficiently and with integrity. He is dynamic, innovative and full of energy. He possesses a broad knowledge and experience in the precision engineering and manufacturing industry. He helped us optimise production throughout by bringing fresh ideas and following through with the fully engineered solutions.