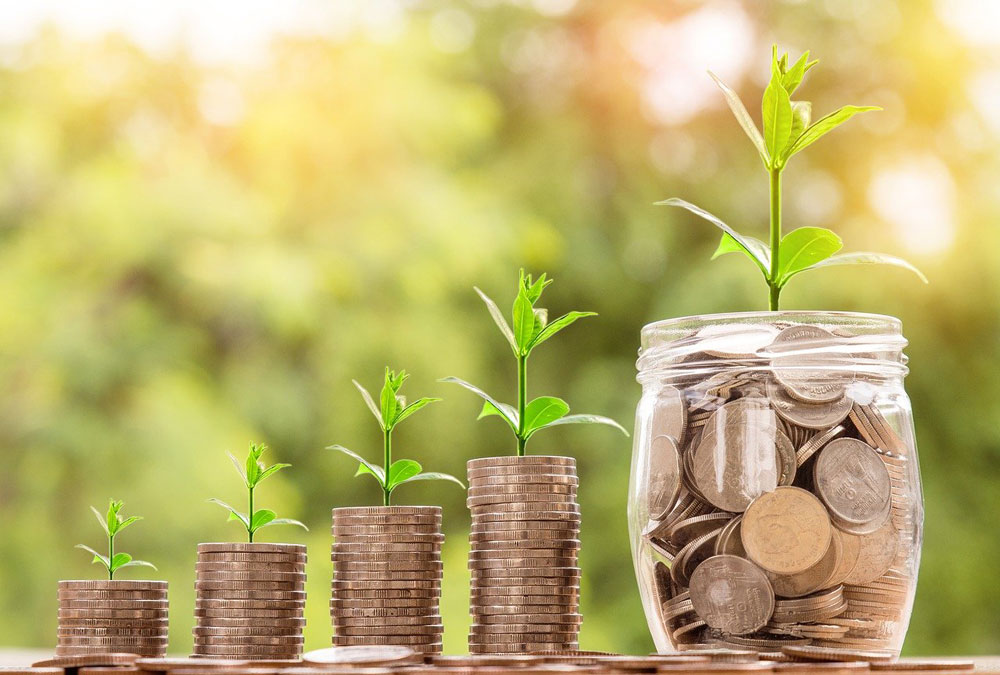 Business and overall life changes imposed by Covid-19 have been difficult for most manufacturing business to endure as the 'normal' disappeared in an instant. Now we are facing new transformations of today's global environments.
On top of that, the economy is experiencing inflation, with a steady increase in raw material prices and delays with supply chains. History has shown us that global events such as pandemics are allied to inflations.
A stable economy like Ireland's needs stable inflation. While high inflation leads to enduring high interest rates, low inflation can lead to low interest rates like what we have been experiencing.
Expansion is the key to how well business survive coupled with intelligent financial management and supply chain management. It is more important than ever that leadership and management are well-coordinated with integrated processes to manage every aspect of their business in order to be pro-active for their business, customers and suppliers.
We offer a 30 minute free consultation to precision engineers and manufacturers with regards to our team experiences in the industry that can help put you in a more causative position for the future.
Schedule a meeting on here.