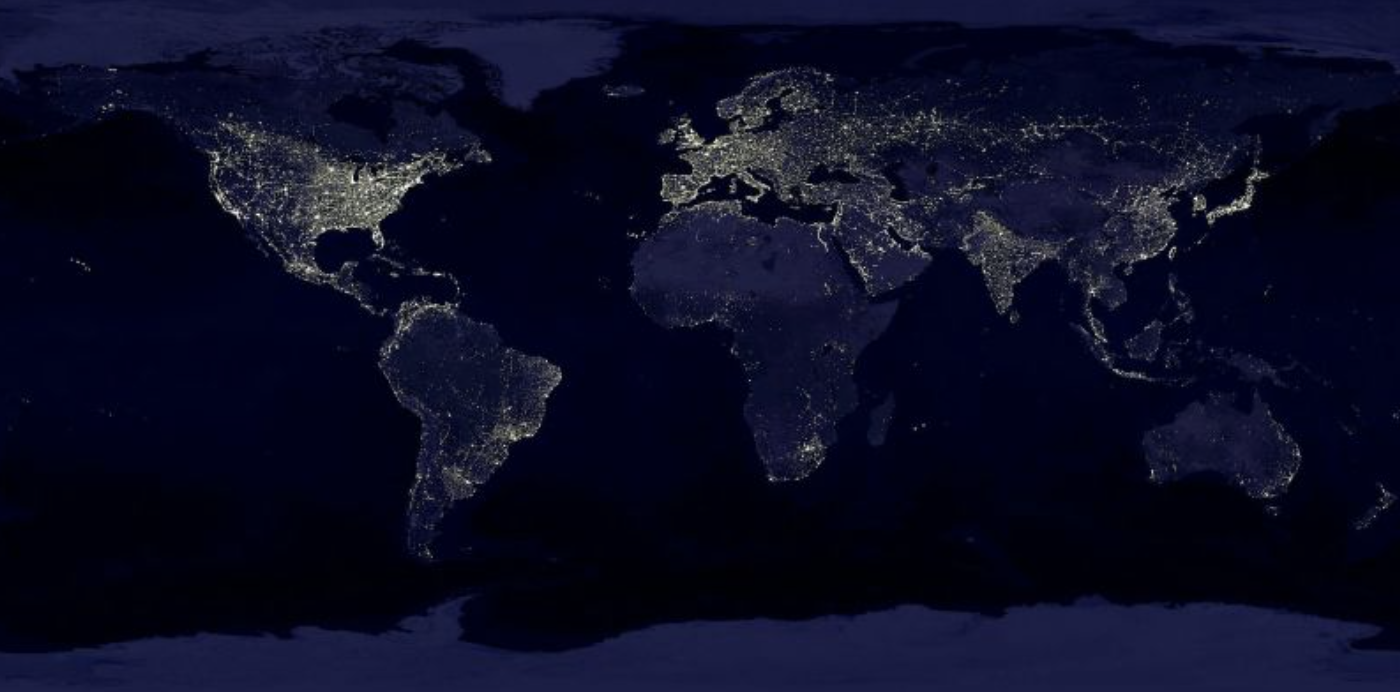 Are you challenged with conflicting procurement strategies?
Typically, "low-cost sourcing" means increased time, logistics and hidden expenses, not to mention unnecessary administrative and communication challenges. And now, the big question is regarding your contribution to environmental impact of shipping emissions.
Local sourcing always had and always will have its place. Real technical and commercial awareness can be built up to ensure challenges are overcome and the job gets done on time and within budget. The combination of the right technology, processes and people can engineer out costs and add more value, which this leads to long term symbiotic sustainability.
If you would like to discuss your sourcing needs for complex equipment manufacturing in Ireland, contact us:
EMAIL:
kieron@dynamicinnovations.ie