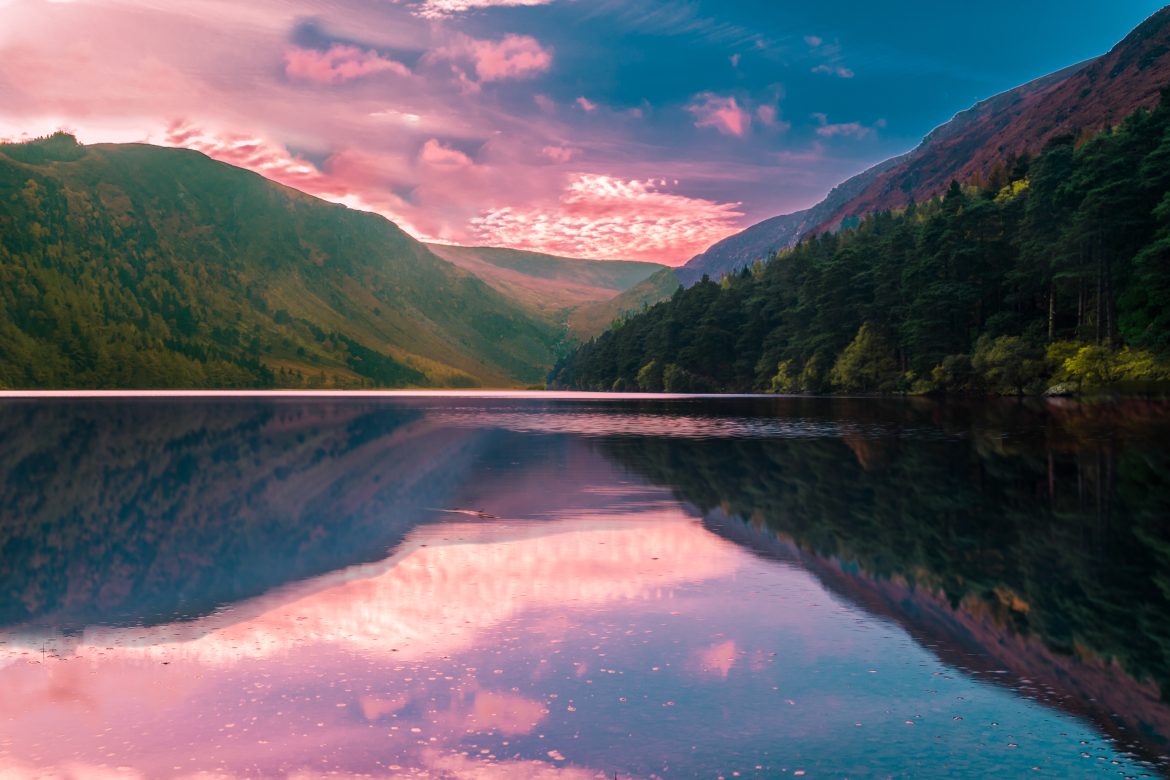 With Irish citizens settling all around the globe having come from a county with a long history of migration, it's no surprise that this emerald island welcomes people from every country.
Whether simply to enjoy the 'craic' (a good time), avail of world-class education, or work in some of the best companies in the world, people who come to Ireland become part of a multicultural, diverse and innovative haven.
But why invest your spirit of play, your education, your career, your equipment sourcing or even your business in Ireland?
Despite the global changes of covid, Ireland continues to be the fastest growing economy in the EU. In fact, the Irish Economic and Social Research Institute predict a continued growth:
"The Irish economy will grow at a rate that would have been the envy of many European economies before the pandemic."
The recent turmoil from the Ukraine has brought to light even more the need for stability not just in economy but in safety. Ireland is a stable democracy in which political rights and civil liberties are respected and defended. The Economist Intelligence Unit ranks the Irish democracy as one of the most stable democracies in the world, ranking alongside Norway, Iceland, Sweden, New Zealand, Denmark and Canada.
So what does this all have to do with manufacturing in Ireland? When it comes to supply, OEMs of all sizes, whether large multinationals or advanced disrupter start-ups, all need stability and efficiency across the entire supply chain delivery, along with the best technical minds that make up a skilled reliable manufacturing team.
We have the honour of being in a position of bringing together superior manufacturers with stellar OEM's, and would be delighted to talk to you about your needs. Please contact us for a discovery call.
kieron@dynamicinnovations.ie