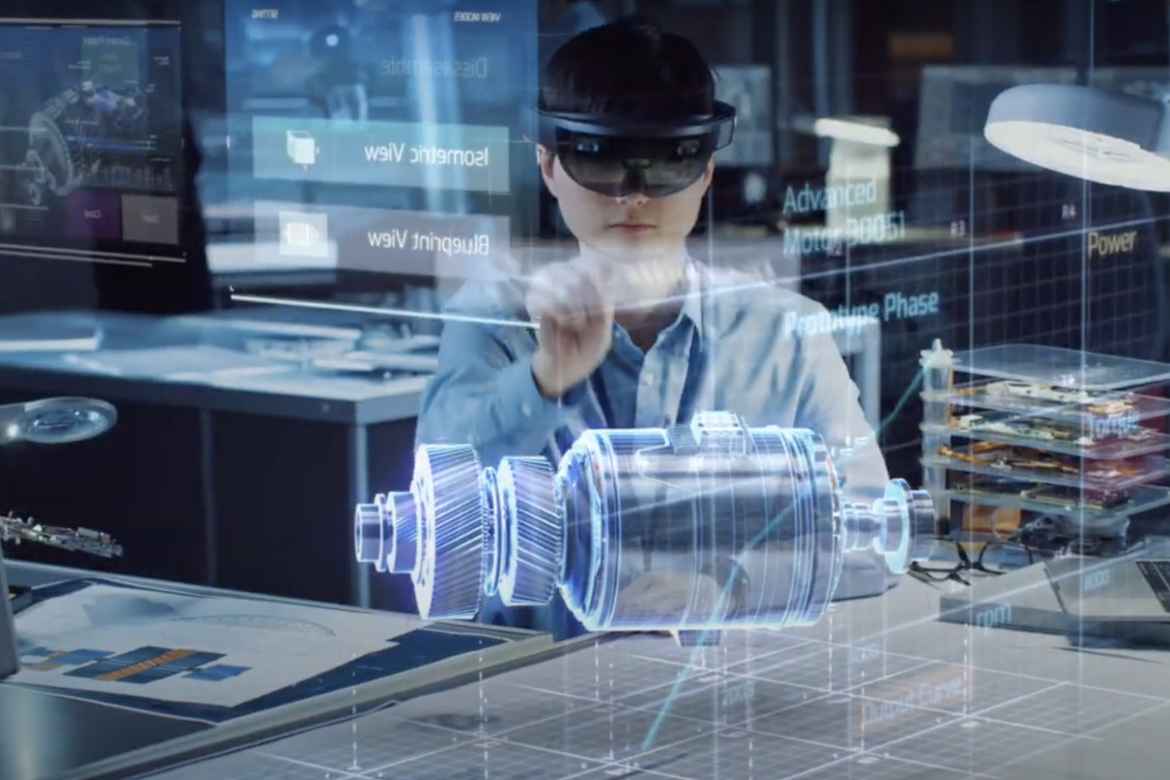 As we all know manufacturing industries are faced with significant paradigm shifts with the advent of the 4th Industrial Revolution known as Industry 4.0 or Factory 4.0 with the introduction of game-changing ways to design and manufacture products such as Additive Manufacturing and 3D Printing.
Advanced Manufacturing Ireland is at the cutting edge of these inflection points working with industry leaders to help integrate customers in parallel to the technology.
Under Factory 4.0, the introduction of next generation technologies is allowing for very complex connection of everything on the manufacturing floors with IoT* in conjunction will all sorts of measurement devices, automation and data analysis communications.
This technology as well as supply chain reliability (due to logistical costs, regulation etc.) are causing customers to re-evaluate their supply strategies. Last week, one large multinational customer stated that reliability was their #1 driver, as the cost of being late to their customer is significantly greater than trying to save some money from lower-cost countries.
How times have changed since covid and on advancement of technology. I feel privileged living in a thriving safe economy in Ireland with confidence we will continue to stay sovereign, free from war with an ever increasing educated workforce.
If you are want to explore alternative sourcing options, why not reach out to Dynamic Innovations who will connect you to sound vendors that are fit for your purposes.
Best Regards,
Kieron
* The Internet of Things describes physical objects with sensors, processing ability, software, and other technologies that connect and exchange data with other devices and systems over the Internet or other communications networks