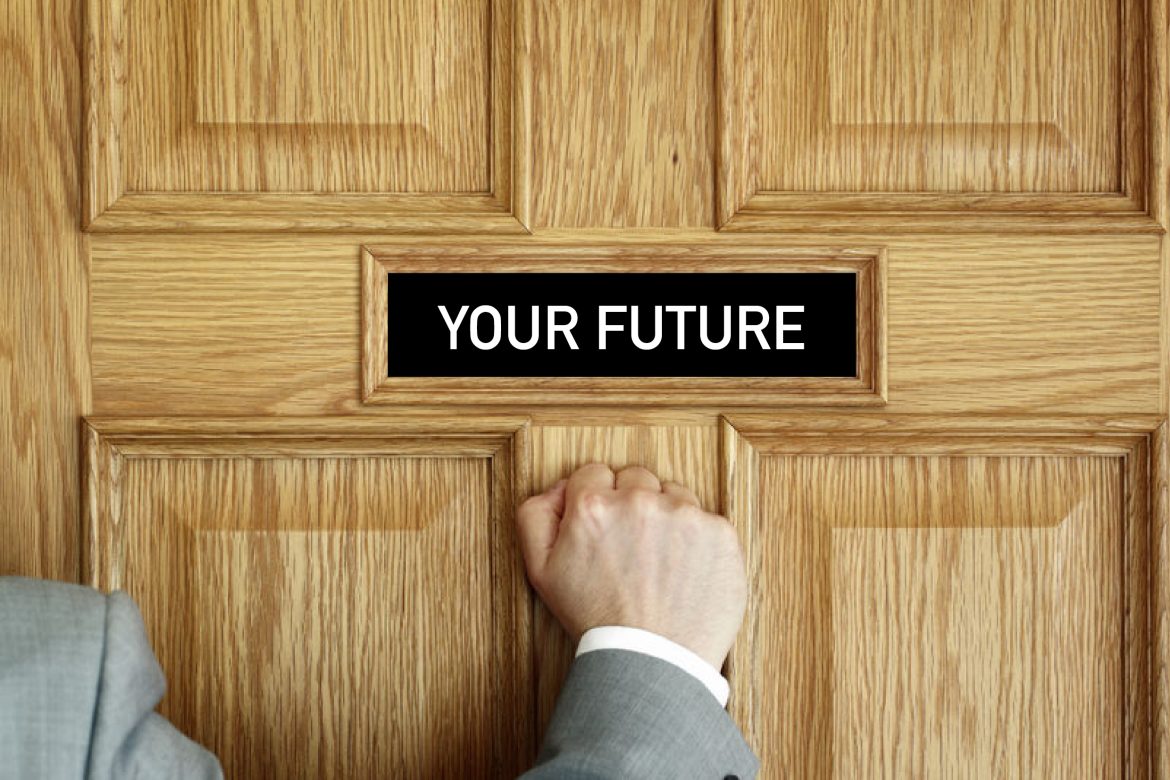 Having spent a couple of weeks in California and Texas surveying the needs and wants of high-tech OEMs, I wanted to share how Ireland and Europe are ideally positioned to service global shortfalls.
The knock-on effects from covid and the more recent war, have and are causing so much delay with raw material and subsequently finished product supplies. There is a massive shift to source regionally or locally, which is helping the situation, however, if local companies do not have the ability to scale due to whatever reason, they will miss out on this golden opportunity to expand.
The cost of not getting equipment on time has so much more impact than trying to source from lower-cost countries. It's all about speed of execution in this fast paced world we live in. People need and want products regardless of global turbulence and they will pay more to get them, versus cheaper sourcing but longer to get.
Ireland and Europe are ideally positioned to capitalise on increasing their market share so long as they have the resources to man up with the right skilled personnel and technology to take on new customers and projects.
During my stay in California and Texas, OEMs and those in manufacturing have provided valuable insight during surveys I've done with them. These conversations have revealed a great deal as to how Ireland is poised to service USA and the East with advanced manufacturing and engineering services.
Contact me if you want deeper insight.
Kieron Swords
CEO and Business development Director
+353 (87) 137 7434
kieron@dynamicinnovations.ie