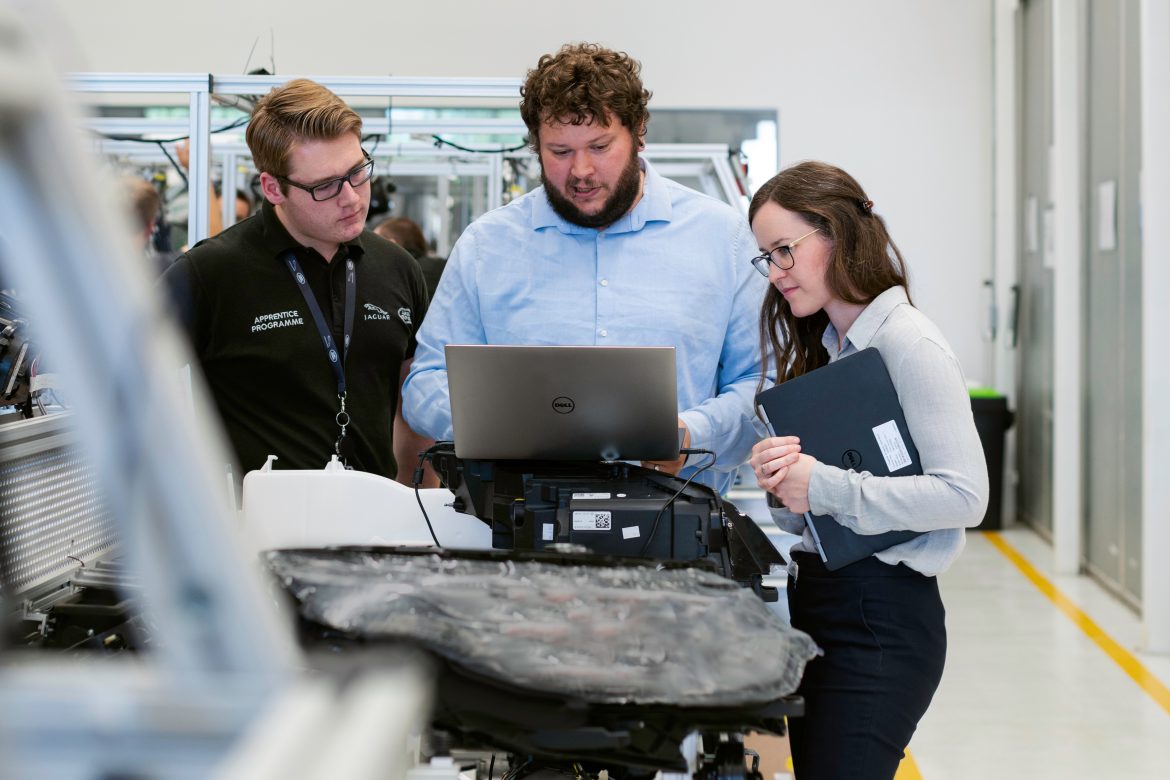 Over my career to date I've witnessed all sorts of experiences of which leads to real learnings. I've seen unbelievable facilities, equipment and technology but they may have lacked execution presence which reflected in lack of real productivity and dedication from the workforce.
I've seen some large OEMs with processes for just about everything across the business that stifled the workforce creativity and reflected in lower morale and responsibility.
And some many varieties in between.
At the end of the day the entrepreneurs dream and vision that's artfully implemented with caring executives and managers reigns supreme to the resources available. People buy into people with passion and purpose and get behind big goals and targets.
As a footnote, I admire the marketing folks that use their creative abilities to imbue the market with the reality that has not yet arrived.
At Dynamic Innovations we help make great companies dreams come a reality.
Kieron, CEO
+353 (87) 137 7434
kieron@dynamicinnovations.ie