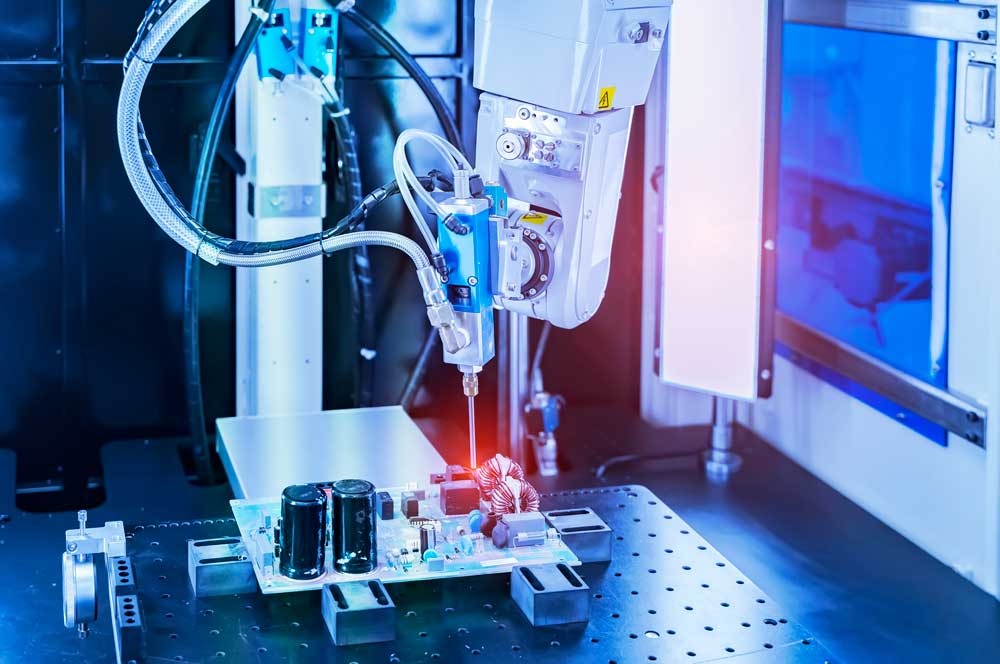 Background:
With so many manufacturers to choose from, finding the right one is akin to finding a needle in a global haystack especially with all the supply change variables in play at this time.
In order to avoid ending up with the right supplier, the customer must look beyond the supplier presentation and go visit to ask the right questions and perform due diligence. The right process empowers you to avoid errors of judgement which can be costly mistakes.
The first step is the customer looks inward to get crystal clear on what is needed and wanted across the board. You need to know your needs from manufacturing, quality, commercial, legal, financial and culture viewpoint. These are just headings that need broken out into the likes of transparency, planning capacity, agility, commitment, communication and payment terms, stocking levels, spares, reports, capturing admin and so on.
If customers only focus on manufacturing needs and neglect the supportive functions they could find themselves in trouble. The truth is it takes all a full blown organisation to manage a project and the less gaps there are in what the customer needs and the manufacturer has in place the slicked the business relationship with flow to whatever levels of production is required.
Dynamic Innovations works with a select few niche customers to help them identify their ideal supply partners for their niche equipment needs. Dynamic have vast experience dealing between SMEs and multinationals which helps reassure sourcing, procurement and project managers they are with the right manufacturer.
If you have complex equipment or electro-mechanical assemblies you need help with, then contact us to explore our ability to help in an very efficient manner.
Best Regards,
Kieron
Dynamic Innovations