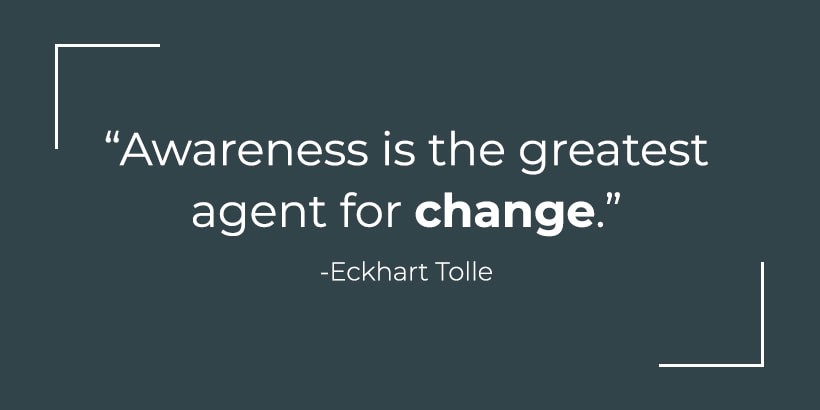 Last Sunday morning before a refreshing Atlantic swim in Rosses Point in Sligo, Ireland, I had some time to catch up with an old college colleague about his career to date.
He is amazed at how many highly qualified people around him in his global role are not advancing in their careers. They are trapped in their own projects and responsibilities and are making a difference to some degree. However, if they had the awareness of the impact they and their projects could really make to the people, employer and customers they could contribute in a much bigger way once they were giving the support by their leadership to make it happen.
Great leaders tend to be very aware and usually empower the right people to advance their mission. Intelligent leaders without much awareness tend to operate off logic mostly but often miss the bigger picture opportunities to really make the difference.
One gets awareness through observation, questioning and confronting complicated problems only to find the answers are usually always simple.
At Dynamic Innovations we have a brilliant network of valuable individuals that have developed all sorts of experiences and abilities particularly in the precision engineering supply chain industry. The best of which are still growing and expanding in their careers.
We are aware that everyone needs help to get them so don't be afraid to reach out.
Kieron | CEO
kieron@dynamicinnovations.ie