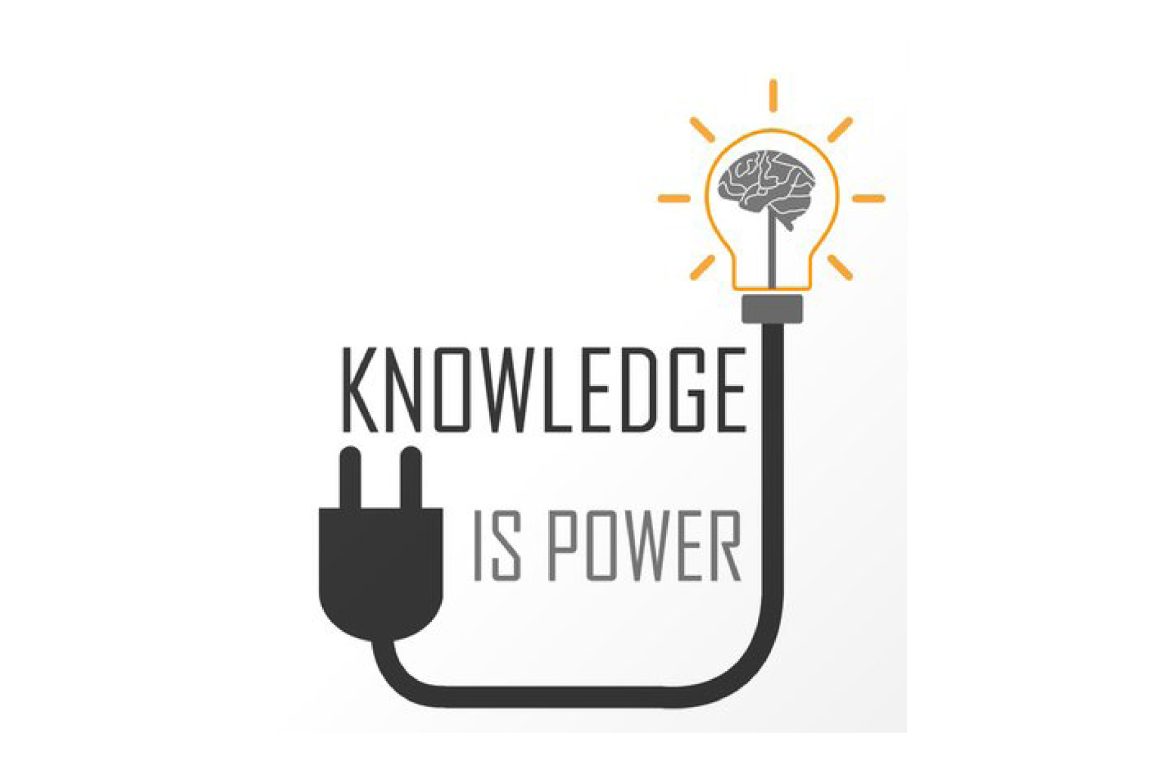 One of the major factors of Ireland's thriving economy is undoubtedly the educated workforce. The Irish economy is the fastest growing workforce in the Eurozone. Despite Covid, Brexit, inflation, conflict – Ireland is a stable, competitive, secure and pro-business country. The solid foundation of this lies in the highly educated and diverse workforce. We have access to a labour pool of 250 million from across Europe.
The standards of Irish education ranks in the top 10 globally. Almost 30% of students enrol in Science, Engineering and technology of the future subjects. This is driven by our high-tech industry led clusters.
The government initiated a host of comprehensive and forward-looking National Skills Strategy and Action Plans for Education, which aims to make Irish education and training the best in Europe by 2026.
The presence of the top multi-nationals presence based in Ireland has helped shape our SME's position themselves to service global markets. We have gained a reputation in advanced manufacturing such as complex equipment manufacturing, automation, software, precision engineering and now digital manufacturing with government backed sustainable initiates to play our parts in reducing emissions.
Ireland is a place to invest in for your manufacturing needs in part or in full. The potential for long-term stable expansion is here to be explored. The dynamic companies are eager to embrace customers projects to deliver excellence.
If you need any more detailed information on companies, education or skills please do not hesitate to connect up.
Kieron Swords