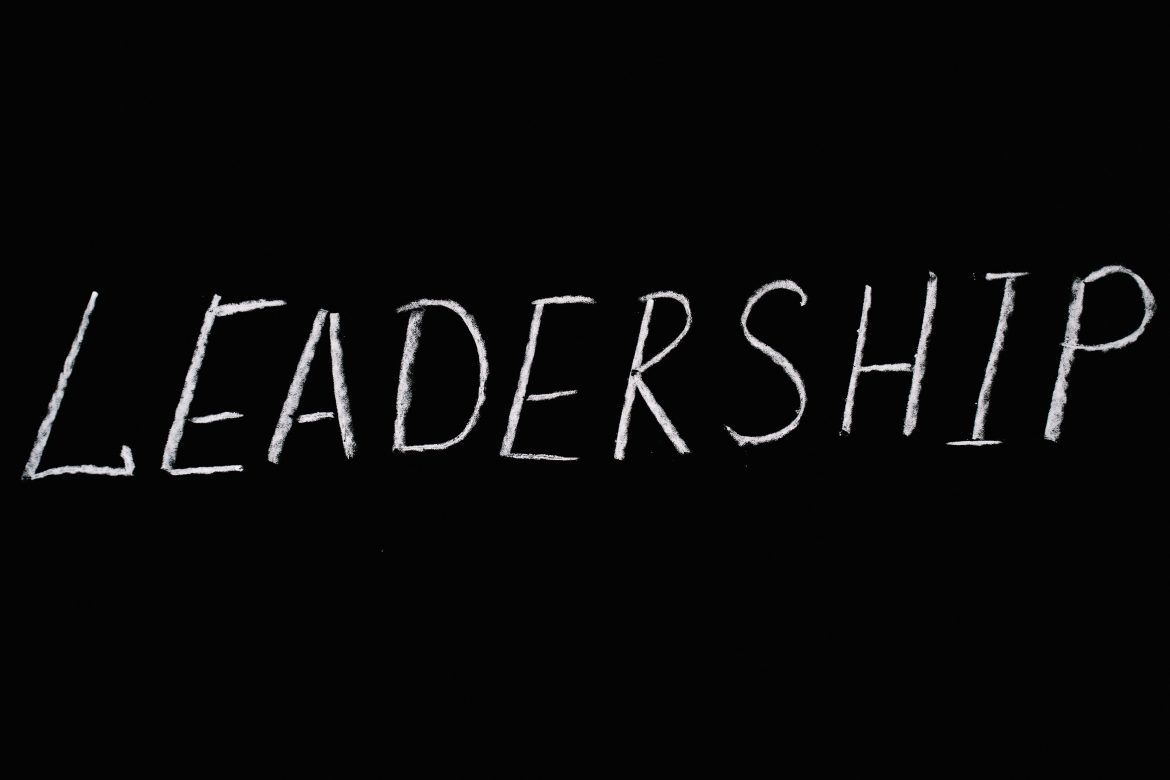 So last week I had an amazing learning experience around true professionalism on how to administer a highly regulated large manufacturing company. They constantly beat their global competition hands down, year on year.
I wanted to understand more about best lean optimisation in the manufacturing of low to medium volume equipment from a commercial viewpoint. As a precision manufacturing engineer with vast international experience across several sectors, I have observed and worked with all sorts of philosophies, attitudes and systems. I really admired the likes of many OEM multi-nationals for strategy, communication and execution but I could also see weaknesses in personalisation, real inclusive team culture for long-term, stimulated retention despite their wonderful HR packages.
I clearly witnesses top-class leadership that empowers their entire workforce while nailing their customers consistent on-time delivery schedules, leveraging off closed loop technology with quality management systems. It solidified my confidence in Irish state-of-the-art engineering competence across the entire value chain.
We hear so much about digital manufacturing these days, especially after covid, and observing this company in action really inspired me no end, and hard for me to share in a simple blog.
However, my knowledge for total ownership with fully integrated engineering support is the way forward so we stay relevant in this ever-changing world.
If you need your complex equipment manufactured in small to medium volumes, contact me and I will integrate you with the right total cost of ownership supply partner.
Kieron Swords | CEO
+353 (87) 137 7434